This is the kind of thing I'm always curious about with other blogs, so here are my auto-generated WordPress stats for you, dear readers.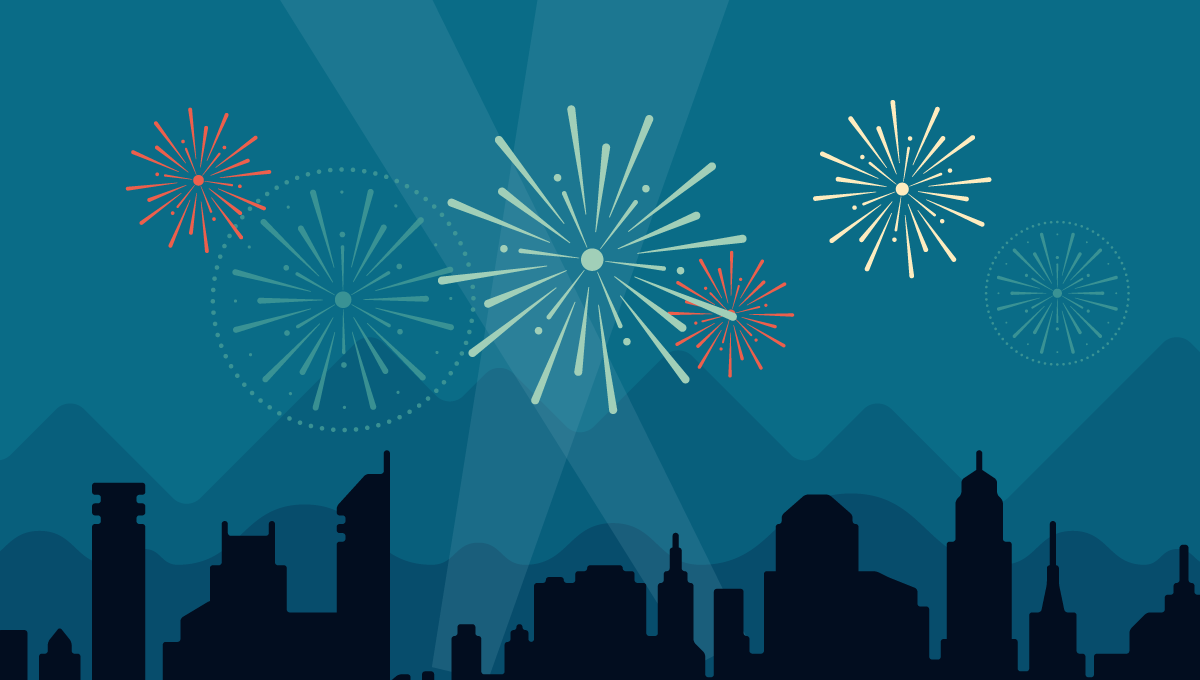 Here's an excerpt:
The Louvre Museum has 8.5 million visitors per year. This blog was viewed about 250,000 times in 2014. If it were an exhibit at the Louvre Museum, it would take about 11 days for that many people to see it.
Click here to see the complete report.
Views didn't quite double, but it's certainly up over last year.
It's been an interesting run.  I started this blog in February 2012, so we are coming up on THREE YEARS.
I must admit, I've been a bit on Hiring Librarians auto-pilot this year.  Part of it is being less of a one woman show. I've had excellent help.  Currently, Sarah Keil is asking and posting the Further Questions series, Jennifer Devine is taking care of transcribing the responses to open surveys, and Sherle Abramson-Bluhm is handling the Resume/CV Review service.   And over the summer a number of folks helped with a big push to get the backlog of survey responses transcribed.   Thank you all!
But another part of my auto-pilotness is that I'm not job hunting, so my personal interest has waned.
Nonetheless, I'm thinking of a new survey, maybe a state of the job market interview with hiring managers.
Or maybe something else?  Any ideas or requests?